Discover Unforgettable Travel Adventures at Your Fingertips
Whether you're a new or seasoned luxury traveler, you desire the absolute best, worry-free, vacation experience, every time. That's what distinguishes Vacation Experts from every other travel agents.
With Vacation Experts, you'll enjoy exclusive access to highly personalized, expertly crafted travel adventures from a very select group of the industry's best Certified Vacation Experts. As experienced curators of travel memories, we serve as your one-stop solution for all your vacation needs.
Each of the Certified Vacation Experts within our international, hand-selected, network of highly trained travel experts in their specific travel niches after having traveled extensively to these destinations. These are the experts with the deepest knowledge. They are not guessing about what is great because they've analyzed all the on-line reviews; they are sharing their personal travel experiences too. That's what gives them the special insight to help you plan the perfect travel adventure.
Travel Expertise to Curate Your Perfect Vacation
You know it – it's different when you talk to someone who has been trained and to a destination you're considering. They know the tourist traps. They know the real length of time it takes to get somewhere and, of course, they know the places that don't make into the brochures, but are worth every minute. What that means to you as a traveler is less worrying about whether your time will be maximized and more time on what you specifically want to do. These seasoned travel experts offer a stress-free experience, world-class customer service and personalized attention to detail as they coordinate an extraordinary vacation adventure for you. Whether you're seeking to relax on one of the world's top white-sand beaches or embark on the action-packed travel adventure of a lifetime, working with one of our Certified Travel Experts will give you the opportunity to experience the world in ways you never thought possible.
Exclusive Access to a World of Experiences
Through our membership in Signature Travel Network, an exclusive network of the world's best travel agencies, we offer you access to our personal relationships with premier:
Hotels
Resorts
Spas
Lodges
Airlines
Cruise Lines
Tour Companies
You get amazing values and outstanding travel experiences – ranging from complimentary upgrades and amenities to privileged access.
Get Ready to Embark on the Vacation of a Lifetime
As you browse through our hand-picked network of Certified Travel Experts, you will discover an extensive variety of only the best experts who can accommodate all types of travel, including:
Adventure Travel
Celebration Travel
Expedition Travel
Corporate Travel
Family Travel
Group and Incentive Travel
Luxury Travel
Religious Travel
Singles Travel
LGBTQ Travel
Wellness Travel
And Much More!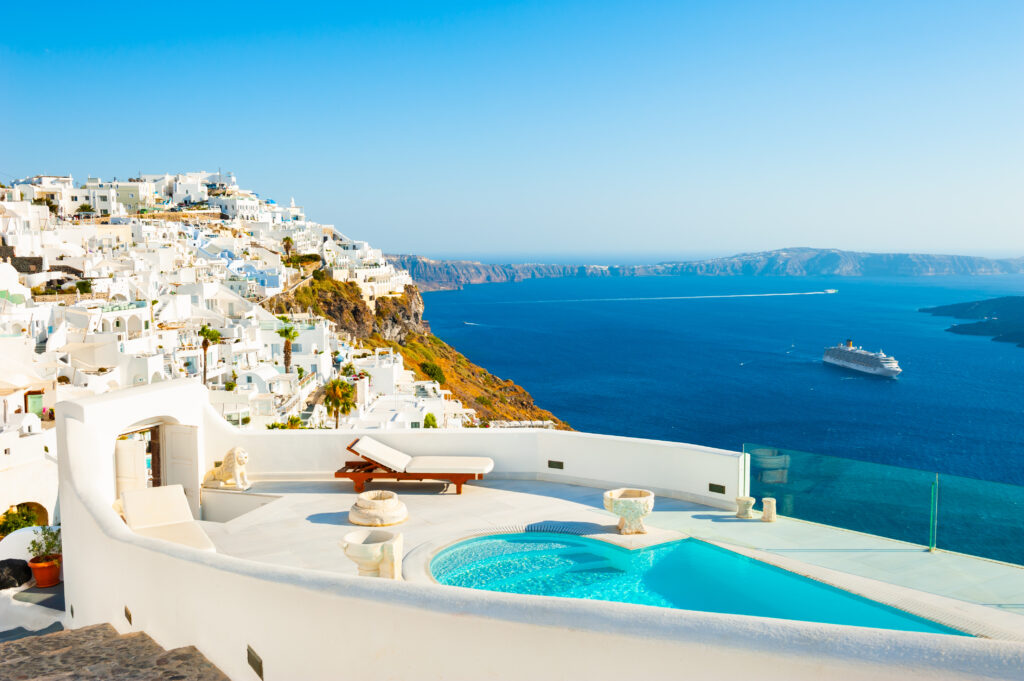 Exclusive Network of Select Certified Travel Experts
Our exclusive network of hand-selected and vetted Certified Travel Experts are completely and totally passionate about travel. Travel is their life. That's why they're always seeking new ways to craft the best travel experiences for each of their clients. With Certified Travel Experts conveniently located throughout the United States, rest assured you will find the perfect match to make your travel dreams a reality.
Elite Travel Benefits Around the Globe
Our Certified Vacation Experts provide access to elite benefits as part of our private global network. From preferred rates to complimentary upgrades, we offer unmatched amenities from the longstanding relationships we have built with our established suppliers. Our customers get the good spots, the hard-to-get-into spots and the spots no one knows about. Our Certified Vacation Experts also provide access to our unrivaled relationships with the world's best luxury resorts, tours and cruise lines that offer exclusive upgrades and travel experiences.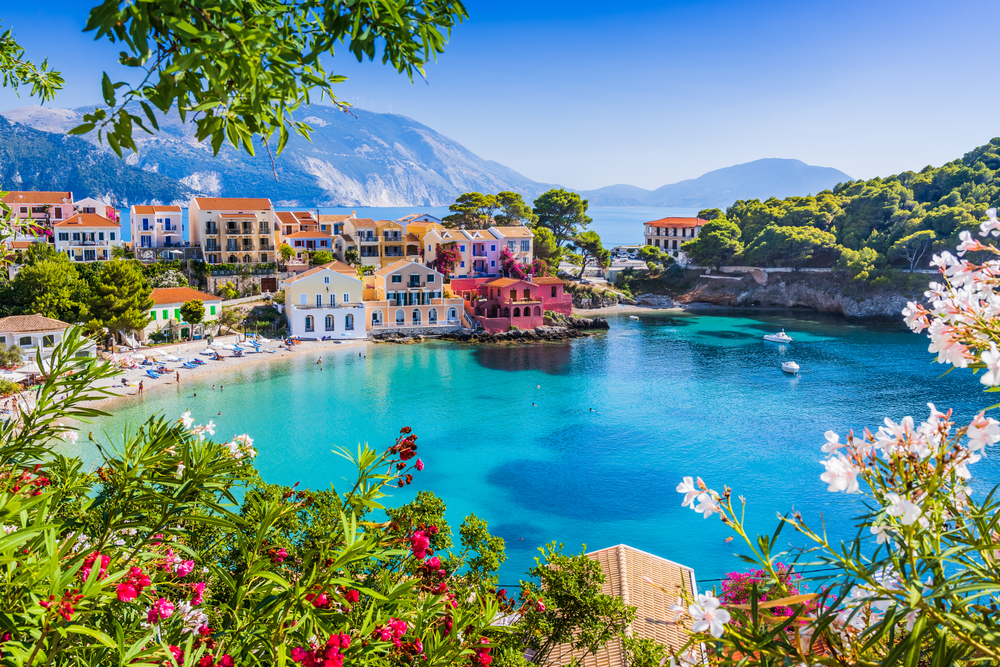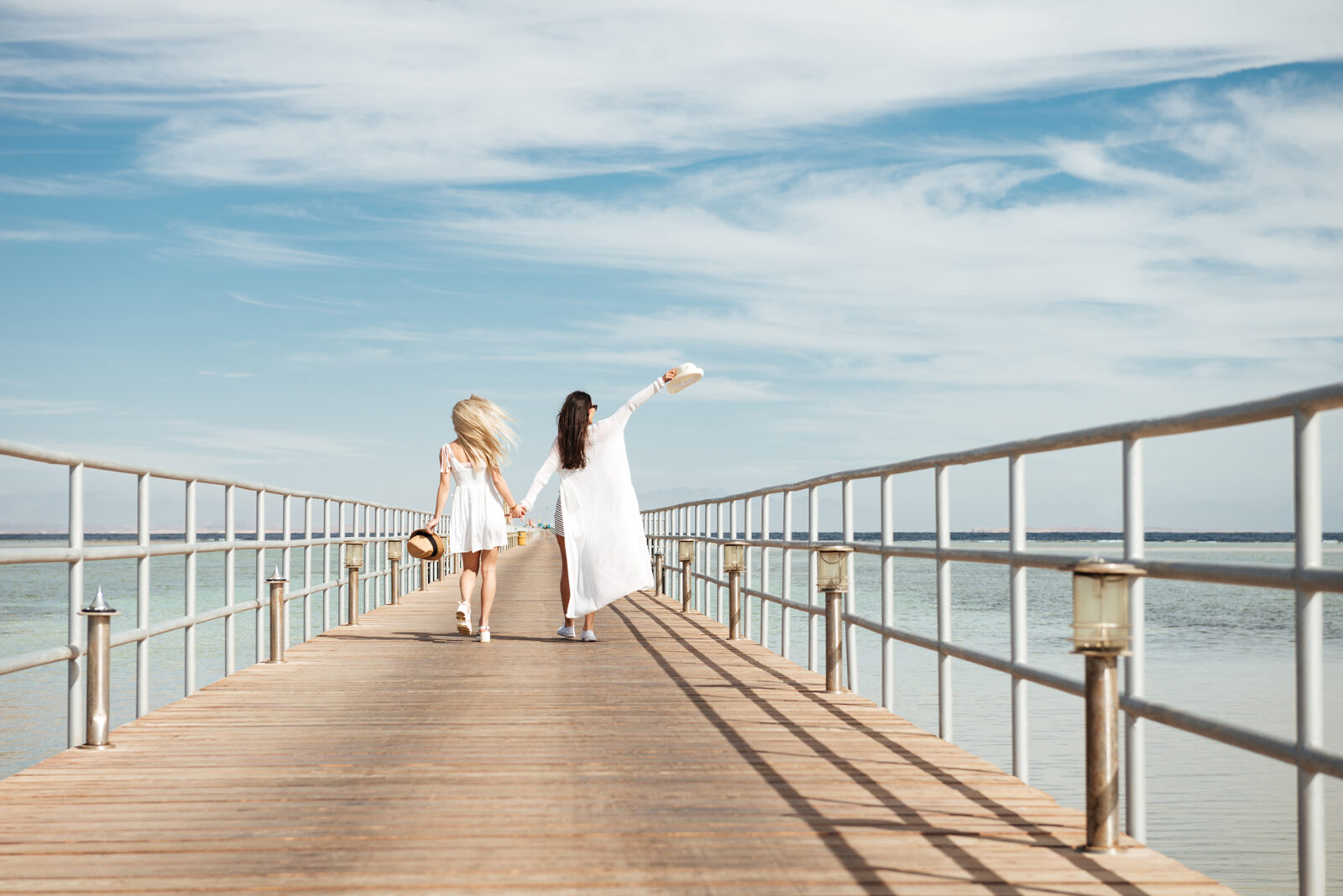 Exceptional Travel Experiences
At Vacation Experts, we specialize in exceptional travel experiences that redefine what it means to travel luxuriously. Every customized vacation itinerary that we curate places your specific interests and desires at the top of the agenda. This means that whether you are a dedicated food connoisseur in search of amazing new culinary delicacies, a thrill seeker in search of a lively adventure, a family looking to build once-in-a-lifetime memories, a couple seeking a luxurious romantic getaway or a single person looking for some fun, we ensure you enjoy an exceptional travel experience.
Customized Travel to a Whole New Level
Your Certified Vacation Expert will guide you through the exciting planning phase of your next vacation adventure, customizing your travel arrangements around your needs. With precision and attention to every detail, they seamlessly orchestrate your next vacation. From the very early stages of the planning process right through to returning back home, you will enjoy total peace of mind every step of the way.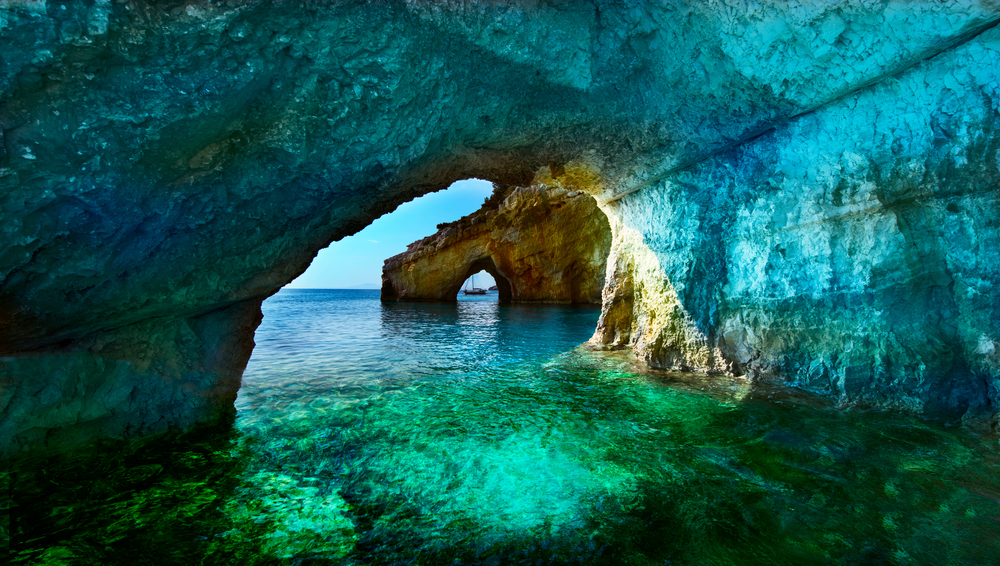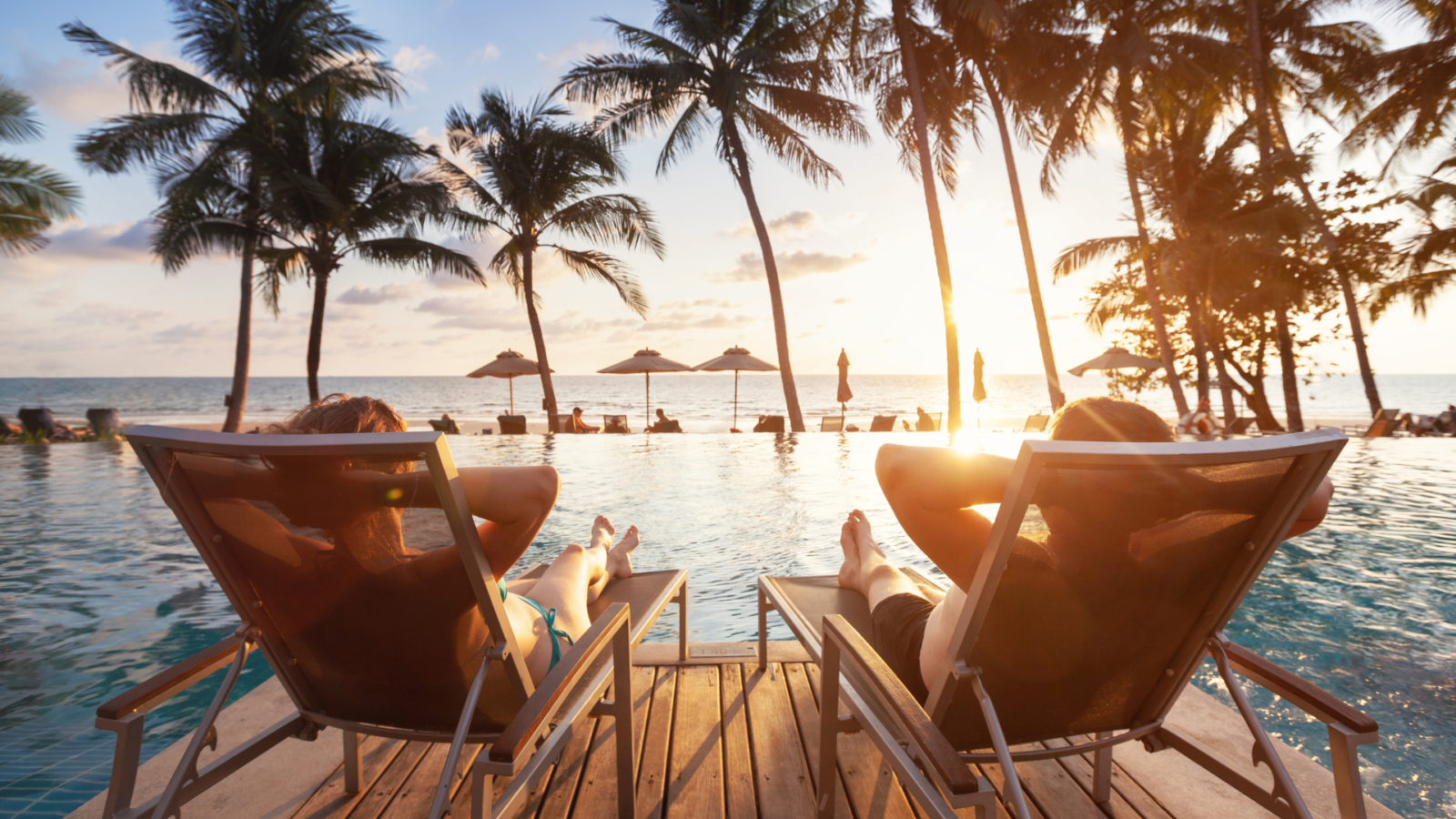 Rigorous Attention to Detail
Whether you seek to embark on an indulgent, leave-everything-behind weekend at a beachfront resort, a two-week luxury river cruise vacation or a month-long, pulse-raising, exotic African safari adventure, Vacation Experts is here to ensure every getaway you make is met with the same rigorous attention to detail. Simply select your desired travel experience and leave all the rest to us!